Italy is definitely one of my favorite travel destinations. Having been there several times I have definitely started list of favorite Italian travel destinations. So far the list includes:
Portofino and Santa Margarita Ligure (check out the Portofile 2014 calendar below)

Venice

Lake Garda - check out the beautiful photos http://www.lakegardatourist.com/
I also have a bucket list of places in Italy that I have yet to visit. They include:
Rome and Vatican City

Florence

Tuscany

Sicily

Capri
What is your favorite place to visit for an Italian vacation. Please leave me a comment below to tell me about it.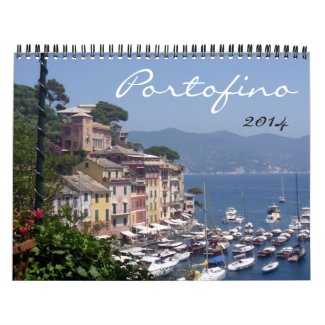 portofino 2014 wall calendars
by
cardart
View more 2014 Calendars at
zazzle.com